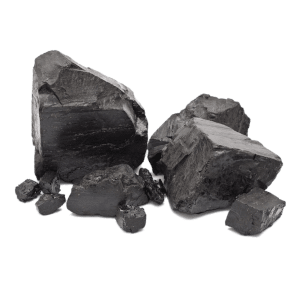 Anthracite coal
Directly mined at its highest coal-bearing rank, anthracite coal is a fuel with a high carbon content and a low sulphur and volatile matter content.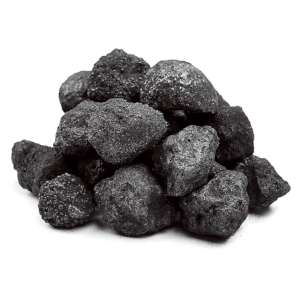 Petroleum coke
A by-product of petroleum refining, petroleum coke (also known as Petcoke) is a high-carbon, low-ash fuel.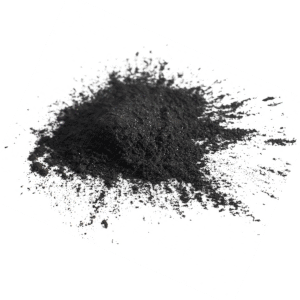 Micronized coal
Through a 90-micron grinding-drying process, micronized coal offers high combustion stability.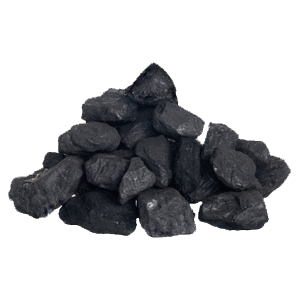 Steam coal
Having a high volatile matter content, steam coal allows the combustion process to be stable and constant.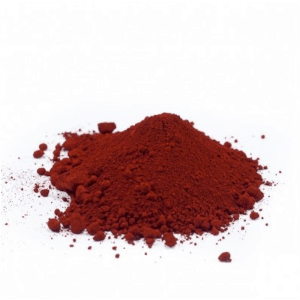 Iron oxides
When used as a catalyst, iron oxide allows the clinkerization process to take place at lower temperatures and therefore requires less energy.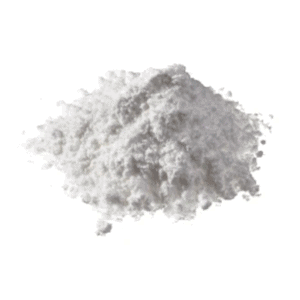 Calcium sulfate
Regulator of setting in the cement sector, Calcium Sulfate can be associated with Gypsum or be transformed into Anhydrite.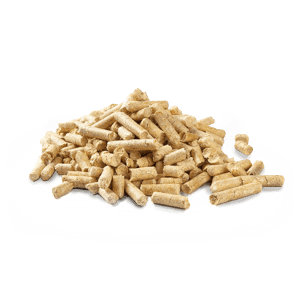 Wood pellets
Of plant origin, wood pellets are natural and ecological fuels with the particularity of being renewable.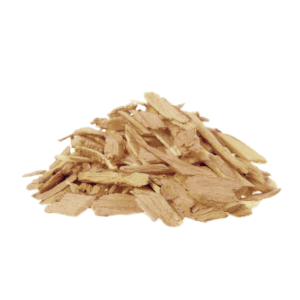 Wood chips
PEFC-certified forest woodchips are adapted in terms of grain size and moisture content to ensure the best possible combustion.
CO2 certificates
CO2 certificates represent the amount of emissions that are offset. One certificate corresponds to one ton of greenhouse gases.
An overview of our customers